Casa di Langa approved to become Virtuoso partner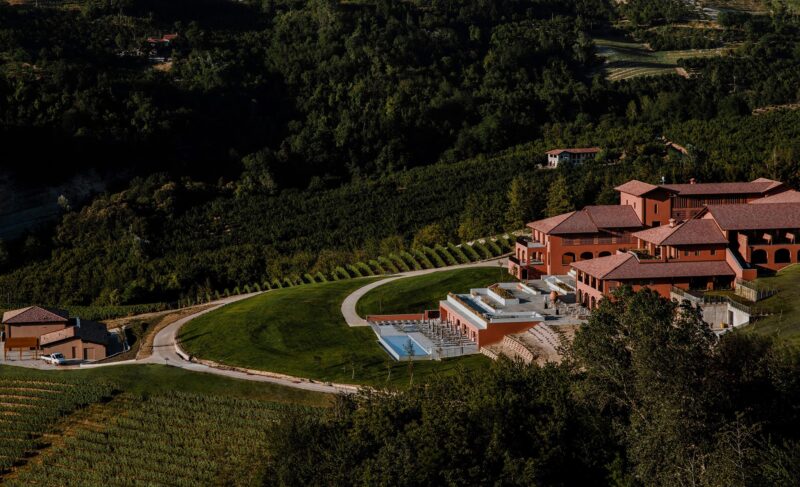 Krause Group-owned Casa di Langa was recently approved to become a Virtuoso partner.

This partnership allows for increased visibility and connection with ultra-high net worth clients booking travel and through Virtuoso agencies.

Virtuoso is the leading global network of agencies specializing in luxury and experiential travel, with more than 20,000 advisors. The organization partners with over 2,200 of the world's best companies such as hotels (e.g., Casa di Langa), cruise lines, tour operators, and more. Advisors use their personal connections and firsthand expertise to craft trips for clients, including unique and elevated experiences.
In addition, the organization is committed to sustainability and believes the travel industry can be a powerful catalyst in the world. Virtuoso works to celebrate the culture, support the economy, and protect the planet.
Congratulations to Franco Denari, Chief Direct Investments Officer of Krause Group and Eva Codina Candelich, General Manager of Casa di Langa for their collective efforts in formalizing this partnership.